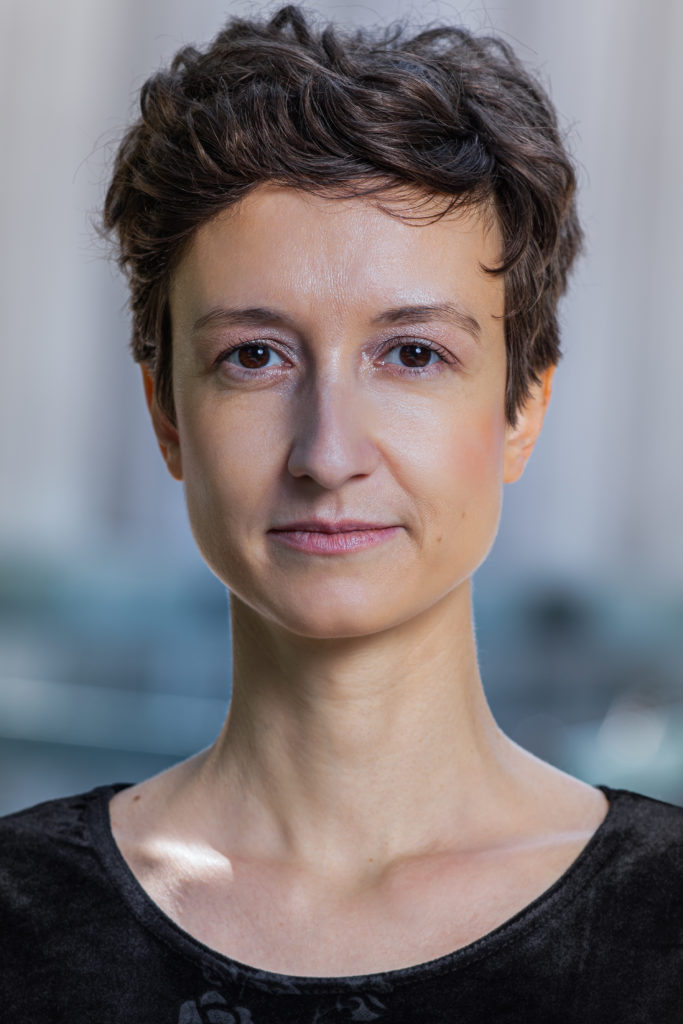 Position: Attorney-at-law
Areas of specialization: Corporate, Mergers & Acquisitions, commercial contracts, compliance, litigation
Membership: Vienna Bar Association
Languages: German, English, Bulgarian
Phone: +43/1/512 91 00
Fax: +43/1/512 91 00-199
Mag. Velislava Grozeva started working in our firm in March 2014 and is registered as lawyer in Austria since February 2018.
Mag. Velislava Grozeva was born in Sofia, Bulgaria, in 1985. She finished her law studies at the Faculty of Law of the University of Vienna and was awarded a master of laws degree (Magistra juris) in June 2010.
In September 2008 she worked as a trainee in the Legal and Compliance department of the Liechtensteinische Landesbank in Vaduz, Liechtenstein. During her internship there she was primarily dealing with money laundering, fraud and corruption as well as with foundation law.
In the years 2009 und 2010 Mag. Grozeva worked as a legal assistent for the viennese consulting company "SPOT – Special Opportunities Transactions", focusing in particular on the areas of Corporate and Civil law. After that she successfully completed her court internship in Vienna.
From October 2011 until July 2013 she worked for the renowned law firm PHH Prochaska Havranek Rechtsanwälte GmbH as an assosiate in the Corporate department, specializing in particular in Corporate law, Mergers & Acquisitions as well as in Civil law and Civil procedure.