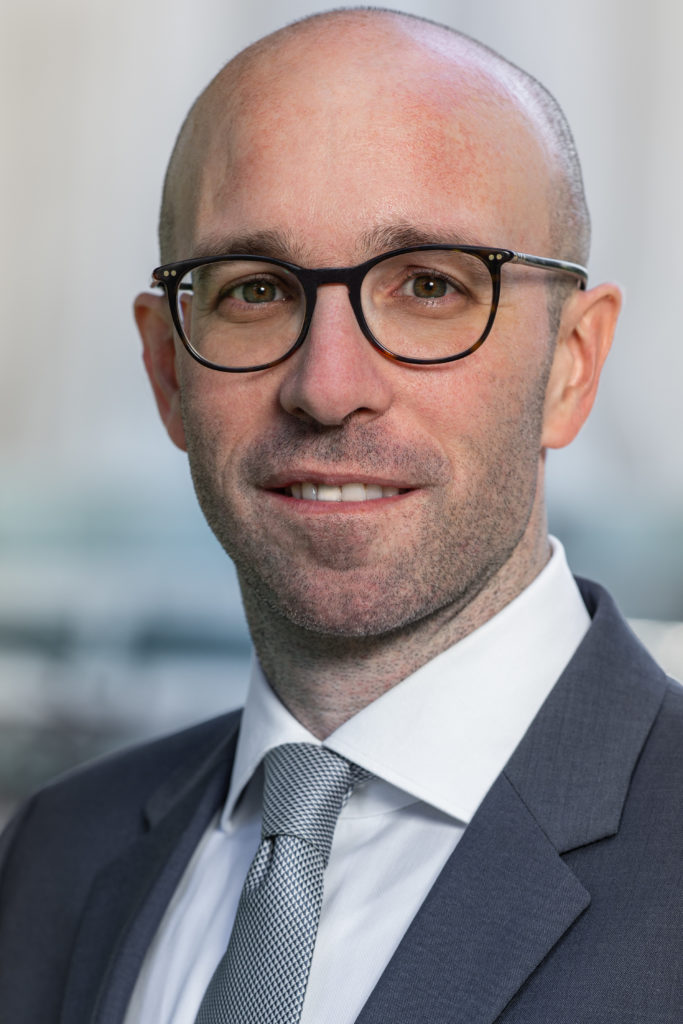 Mag. Michael Aletrakis, LL.M.
Position: Partner
Areas of specialization: Corporate law, Mergers & Acquisitions, banking and capital markets and real estate transactions
Membership: Vienna Bar Association, New York State Bar Association
Languages: German, English, Hebrew, Polish
Phone: +43/1/512 91 00
Fax: +43/1/512 91 00-199
Mag. Michael Aletrakis, LL.M. has been working at the law firm since April 2009 and is registered als lawyer in Austria since Juni 2011.
He was born in Vienna in 1979 and was awarded the degree of Master of Laws (Magister juris) at the Faculty of Law of the University of Vienna in April 2002.
He lived in New York between 2003 and 2005, where he was awarded a "Master of Laws (LL.M.) in Corporate Law" degree in May 2004 on completing a post-graduate program at New York University School of Law.
From mid 2004 until mid 2005 he worked as a legal consultant for the US Attorney's Office Southern District of New York. In February 2005 he successfully passed the New York Bar Exam and has been registered as an attorney and counselor at law in the State of New York since December 2006.
From July 2005 until September 2006 he worked for the renowned international law firm Freshfields Bruchkaus Deringer LLP in the Corporate and Real Estate departments, specializing in Private Equity, Mergers & Acquisitions and real estate transactions. Thereafter he moved to Freshfields Bruchkaus Deringer LLP's office in London, where specialized in the area of real estate transactions (M&A), sale & lease back transactions, as well as cross boarding leasing.