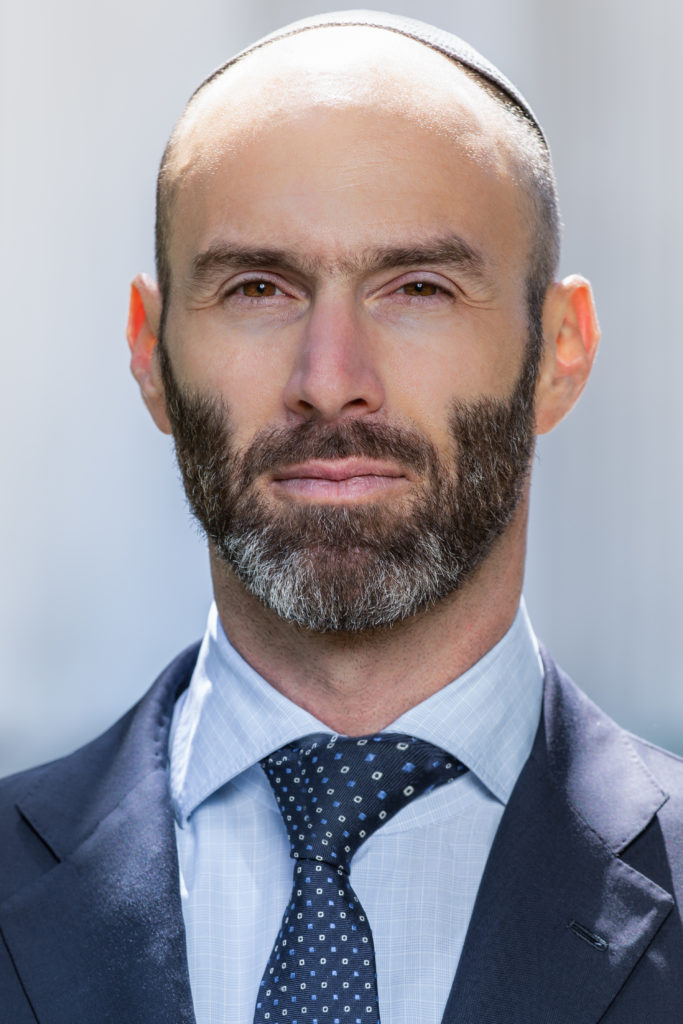 Mag. Daniel Neubauer, LL.M.
Position: Managing Partner
Areas of specialization: Corporate law, Mergers & Acquisitions, startup & VC, foundation law, commercial contracts, compliance, white collar crime
Membership: Vienna Bar Association, New York State Bar Association
Languages: German, English, Hebrew
Phone: +43/1/512 91 00
Fax: +43/1/512 91 00-199
Mag. Daniel Neubauer, LL.M., has been working at the law firm since 2001 with one interruption. He has been Managing Partner since the beginning of 2007.
He was born in Vienna in 1976 and studied law at the Faculty of Law of the University of Vienna, where he was awarded a master of laws degree (Magister juris) in 2000.
Mag. Daniel Neubauer, LL.M. spent the years 2003 to 2005 in New York, where he successfully completed the "Advanced Professional Certificate of Law & Business" Program at the New York University Stern School of Business and was awarded a "Master of Laws (LL.M.) in Corporate Law" degree in May 2004 on completing a post-graduate program at the New York University School of Law.
Mag. Daniel Neubauer, LL.M. then successfully passed the New York bar examination and has been a registered member of the New York Bar Association since the beginning of 2005.
In the second half of 2004 and in early 2005, he worked for several months as an associate at the New York law firm Simpson Thacher & Bartlett LLP in the Banking and Credit Department, specializing in syndicated lending in particular.
He has been back at the law firm in Vienna since the early spring of 2005 and has been a registered lawyer in Austria since 2007.
He serves on the supervisory board of several companies and is on the board of directors of a several private foundation.