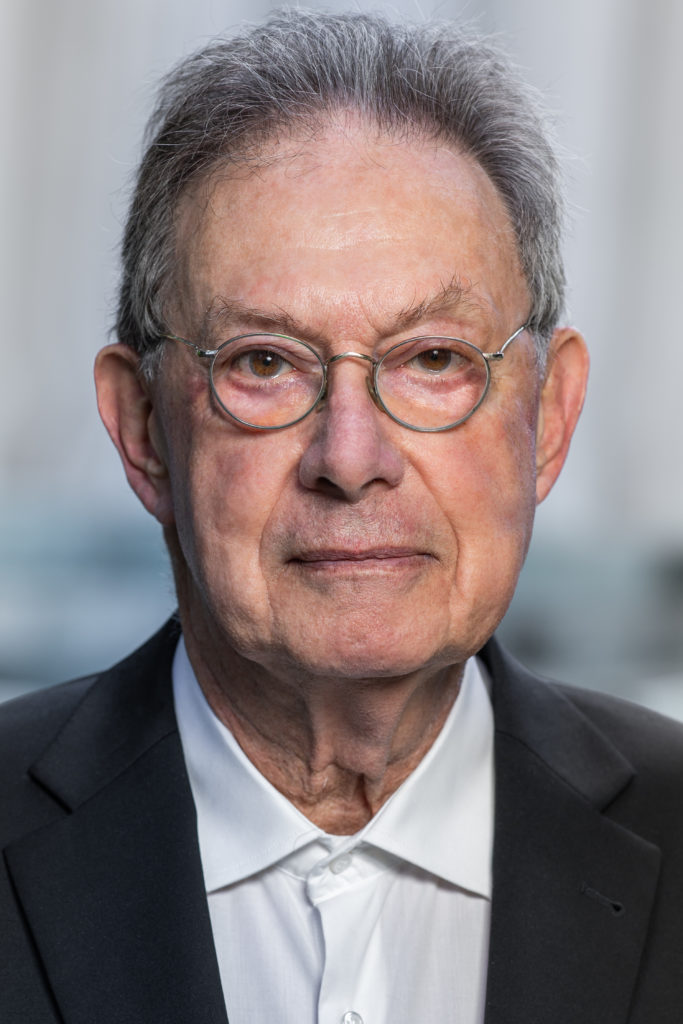 Position: Senior Partner
Areas of specialization: Corporate law (especially Mergers & Acquisitions and restructuring), foundation law, real estate and tenancy law and transactions related to real estate, litigation and arbitration, restitution and art restitution, as well as inheritance law
Languages: German, English, French
Phone: +43/1/512 91 00
Fax: +43/1/512 91 00-199
Dr. Harry Neubauer is a Senior Partner and the firm's team's most important and most experienced member.
He was born in Zurich in 1944, obtained his doctorate in law (Doktor juris) from the Faculty of Law of the University of Vienna in 1966, and joined the bar association in 1973.
He is a member of the supervisory boards of Robert Placzek Aktiengesellschaft and "Robert Placzek" Holding AG, and is on the board of directors of several private foundations.